A RITUAL INVITING YOU TO FIND YOUR INNER HOME
Soulty was born so organically, out of pure desire to unleash the inner creative child. It was all about the creativity. When Soulty came to life, it brought a special mood with itself - slow, made by hand, one-of-a-kind. A ritual inviting you to find your inner home. Apart form a fact that we make Soulty in small batches only and fill it with natural waxes, we emphasise a lot that Soulty candles are reusable - after the last burn it can be refilled again or used to store some precious little things. We want Soulty to bring a message that it's not just a candle, but an inseparable ritual of your home which lasts forever.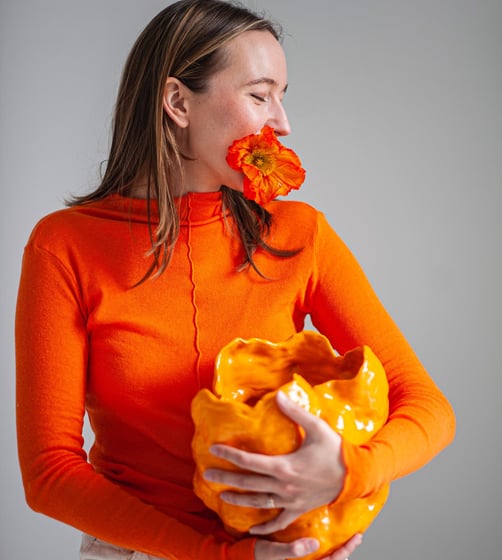 Every Soulty candle is handmade, and when I say handmade I mean that it all starts with a lump of clay. All the shapes arise intuitively - I let the clay fall and form itself, see where it goes naturally. Sometimes I let myself experiment a lot and that's how new Soulty shapes are born - through play.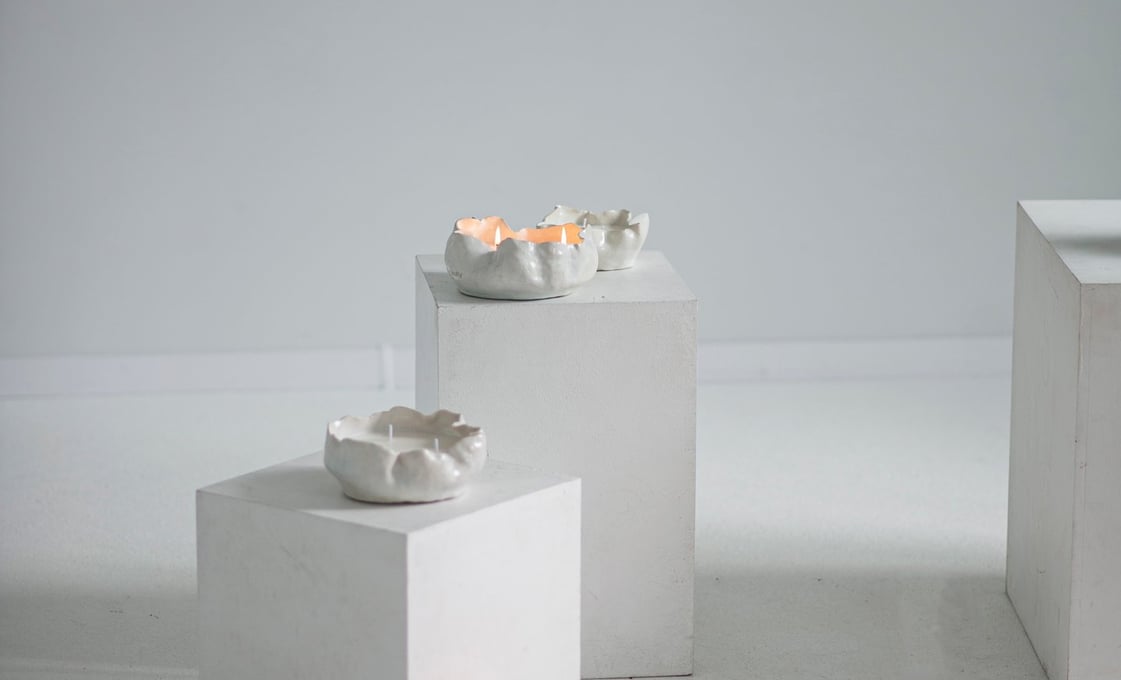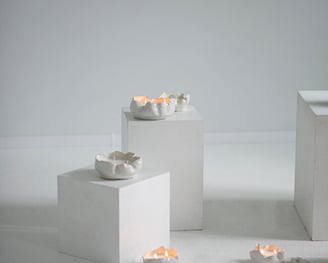 Here at Soulty we want to speak beyond the quality product and aesthetics. Soulty communicates the importance of our inner world through tangible things. Like our candles that are not simply a home accessories, they bring a feeling with them.
"Soulty" ceramic pieces are home objects. Home, which is not necessarily a particular place, but rather a special mood or sense that allows us to experience feelings not sustained in the mundane world: wonder, vision, peace, freedom from worry, freedom from demands, freedom from constant clacking.