Curved, flowy, unusual. For your special place.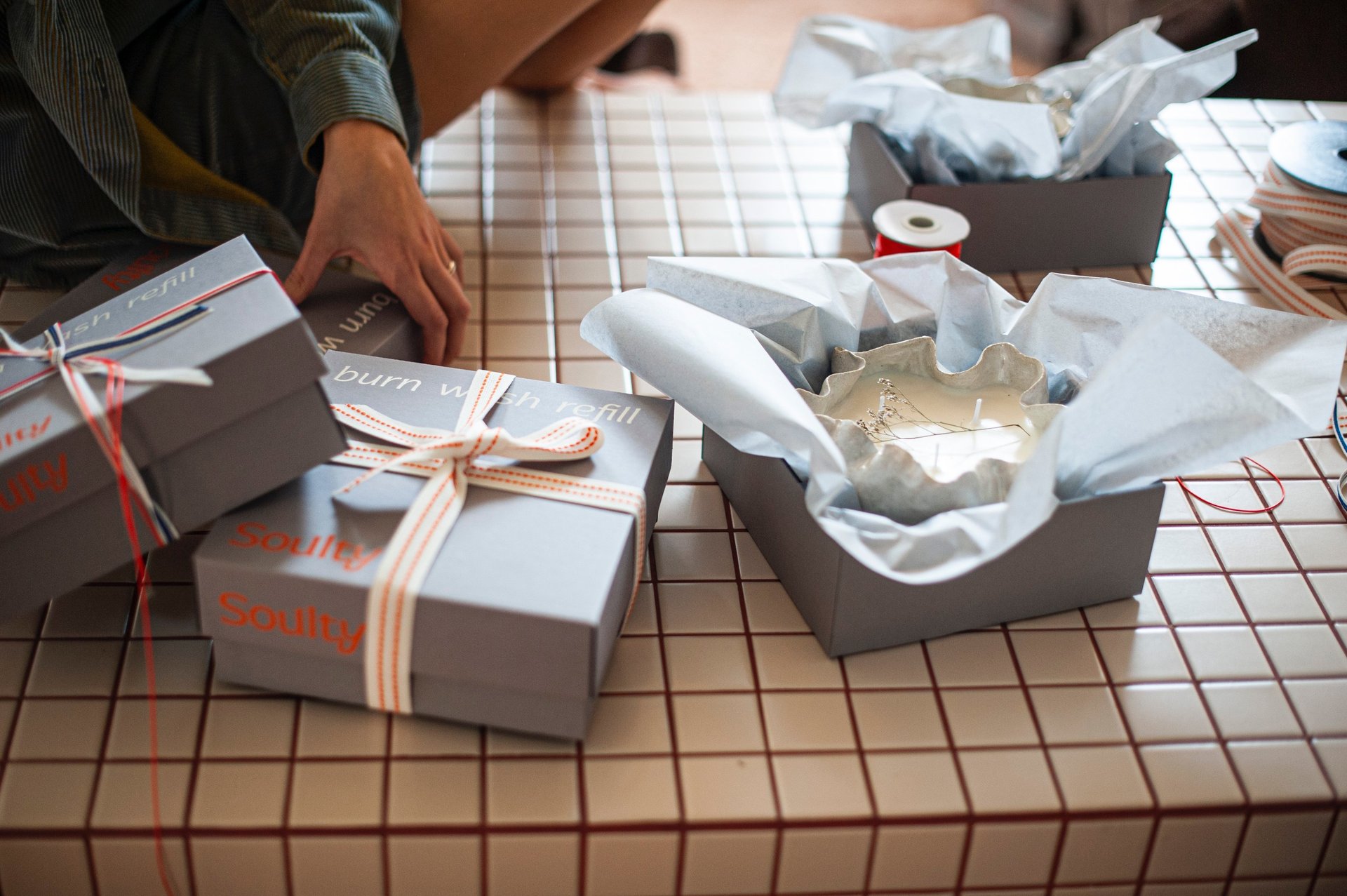 All candles will arrive gift-wrapped
Home is a feeling that's so authentic. What's yours like?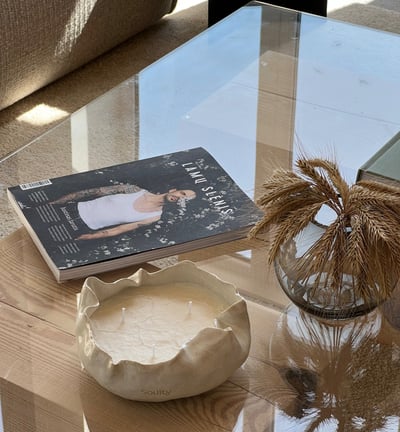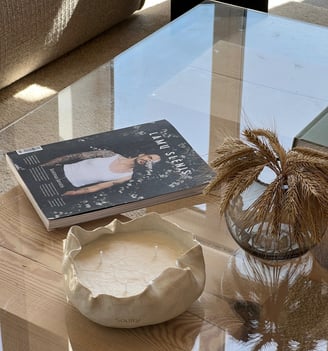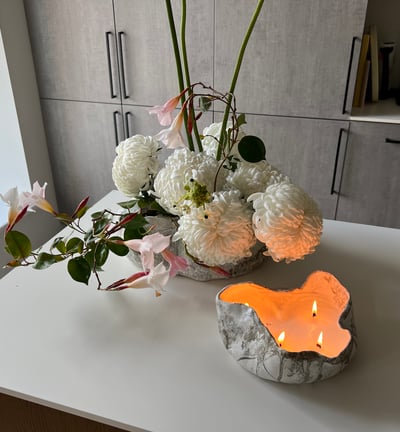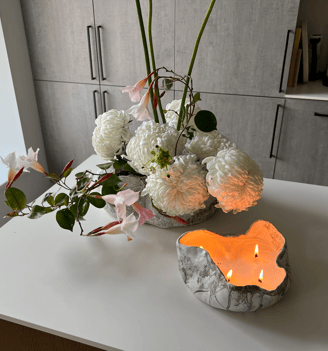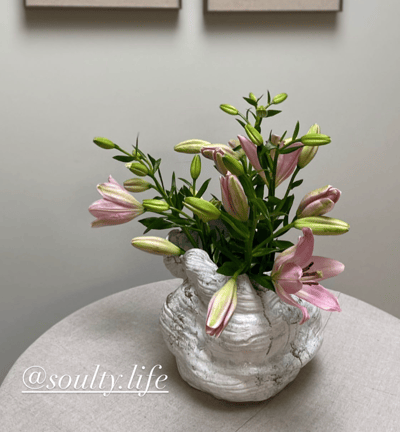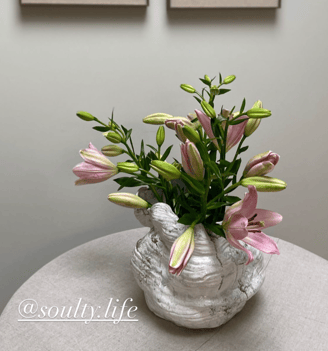 When Soulty came to life it and brought a special mood with itself - slow, made by hand, one-of-a-kind. A ritual inviting to find your inner home.
A RITUAL INVITING YOU TO FIND YOUR INNER HOME
We make Soulty in small batches only and fill it with natural waxes, emphasising its reusability - after the last burn we will refill your candle. Soulty is an inseparable ritual of yours, made to last forever.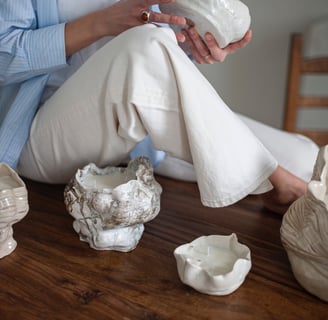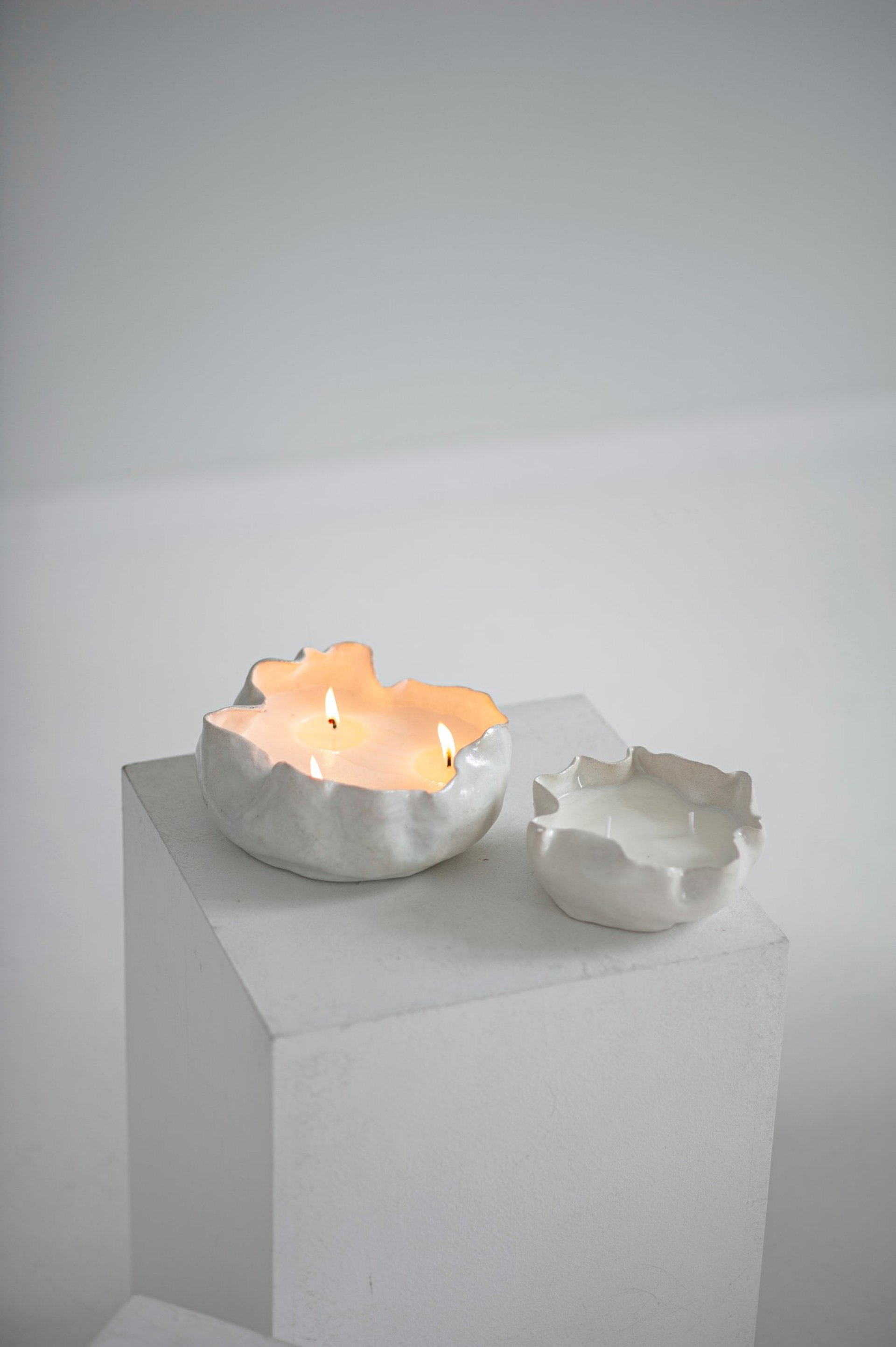 "Soulty" ceramic pieces are home objects. Home, which is not necessarily a particular place, but rather a special mood.