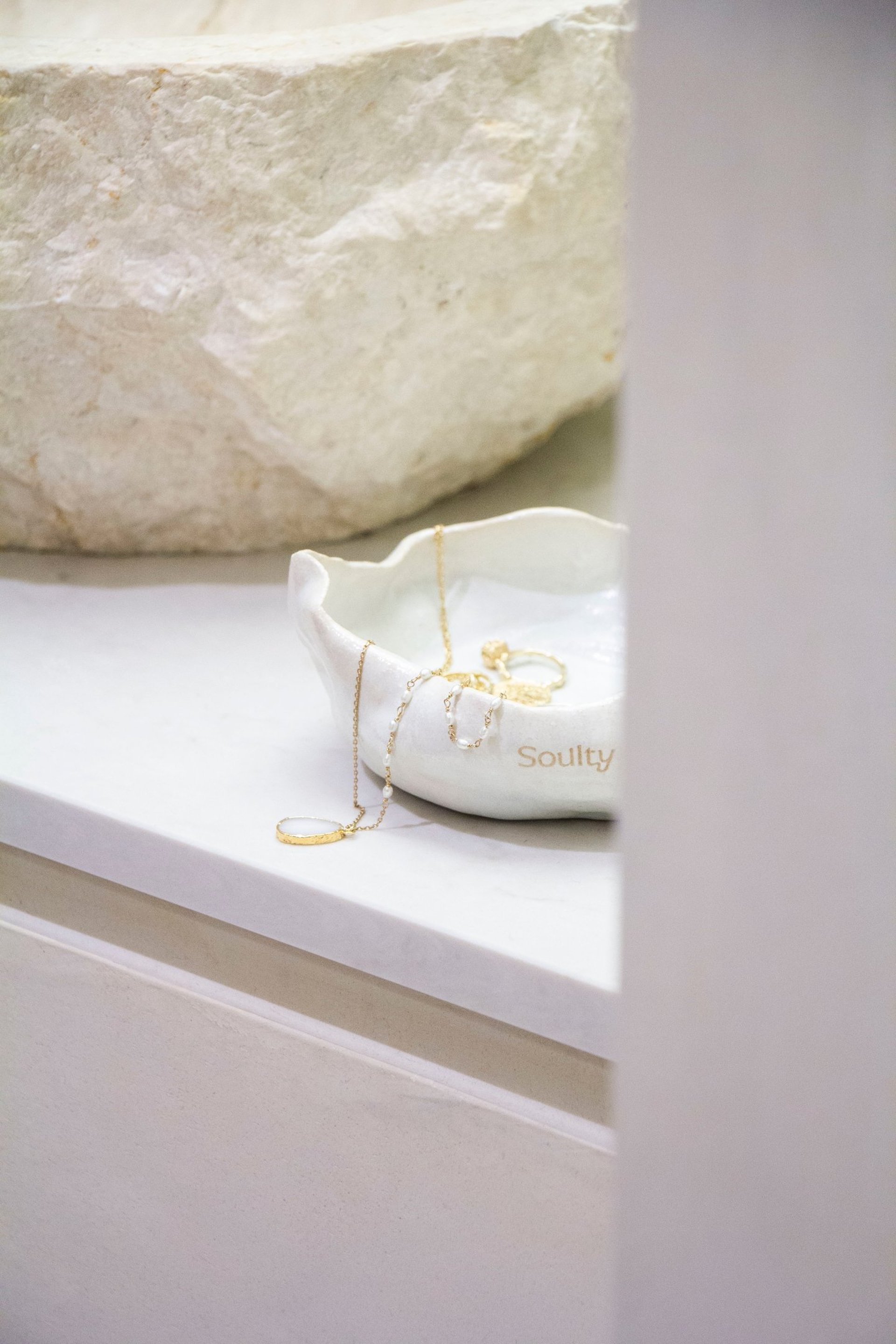 Soulty is not simply a candle, it's your inseparable home ritual which lasts forever
When Soulty came to life, it brought a special mood with itself - slow, made by hand, one-of-a-kind. We make Soulty in small batches only and fill it with natural waxes, emphasising its reusability - after the last burn it can be refilled again or used to store some precious little things.
IT'S MEANT TO LAST FOREVER - REUSE OR REFILL WITH US.
Home is a feeling and everyone has its own. What's yours like?